Magstim's products and services allow researchers to pursue neuromodulation studies in a vast variety of ways. Click on the products or services below for a detailed description or, alternatively, search according your field of expertise by clicking on the boxes at the bottom of this page.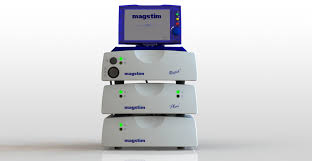 The Magstim Rapid2 Plus1 is an innovative enhancement to the Super Rapid2 and is the only system able to offer a significantly higher repetition rate at stimulation output of 30% and higher. The Super Rapid² Plus1 (triple PSU) is intended for applications ...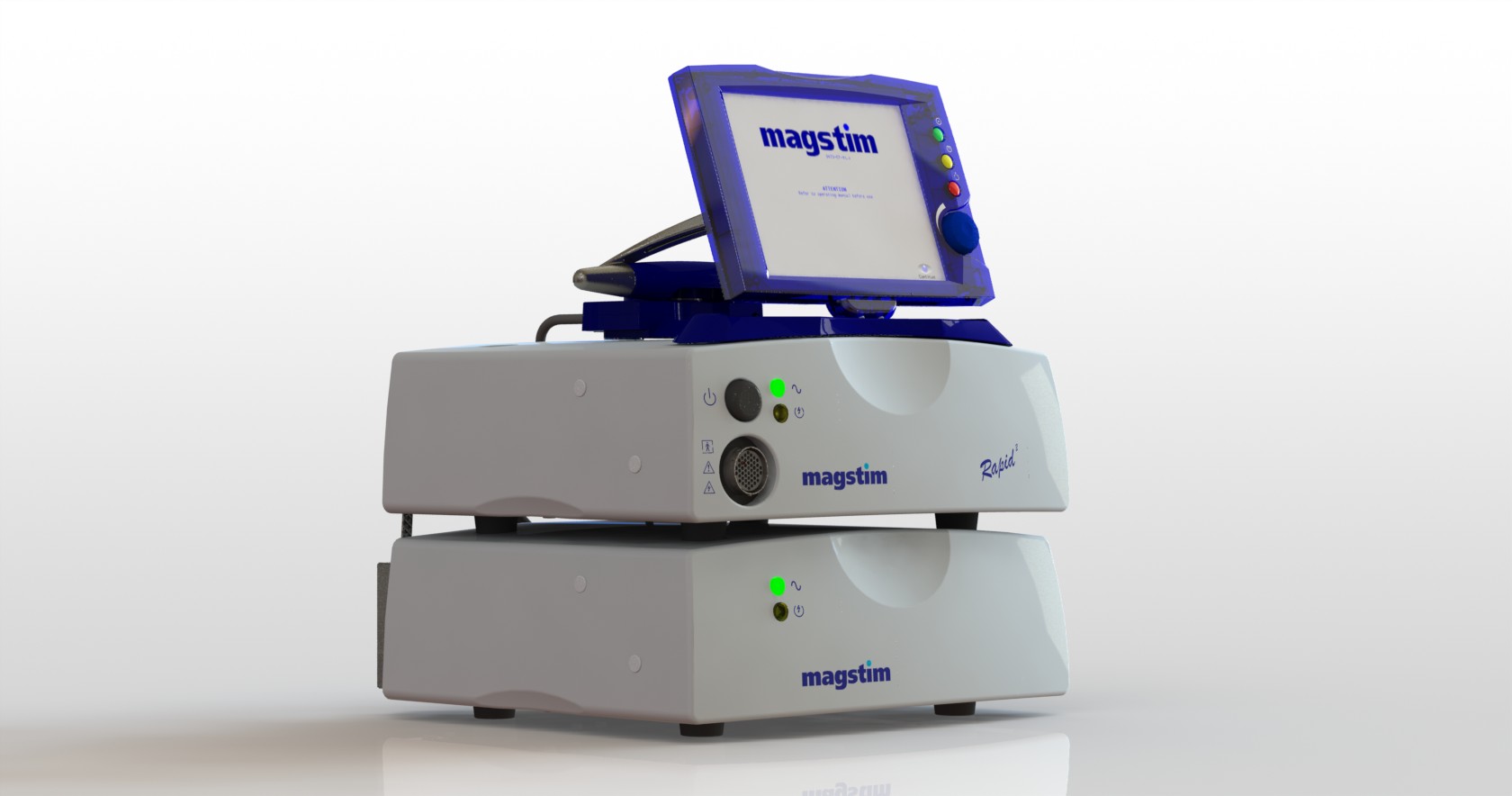 The Magstim Rapid² is a single pulse and repetitive stimulator with high frequency capabilities. It is ideal for therapeutic applications as well as a wide variety of research fields. There are two established versions of the system: Standard Rapid² (...