The Cephalon portfolio include a unique combination of diagnostic tools for CNAP® – continuous noninvasive arterial pressure, synchronized ECG in high resolution 6-channel display, continuous noninvasive cardiac output and syncope assessment. Analysis like heart rate variability (HRV), blood pressure variability (BPV), baroreceptor sensitivity (BRS) and much more are also included.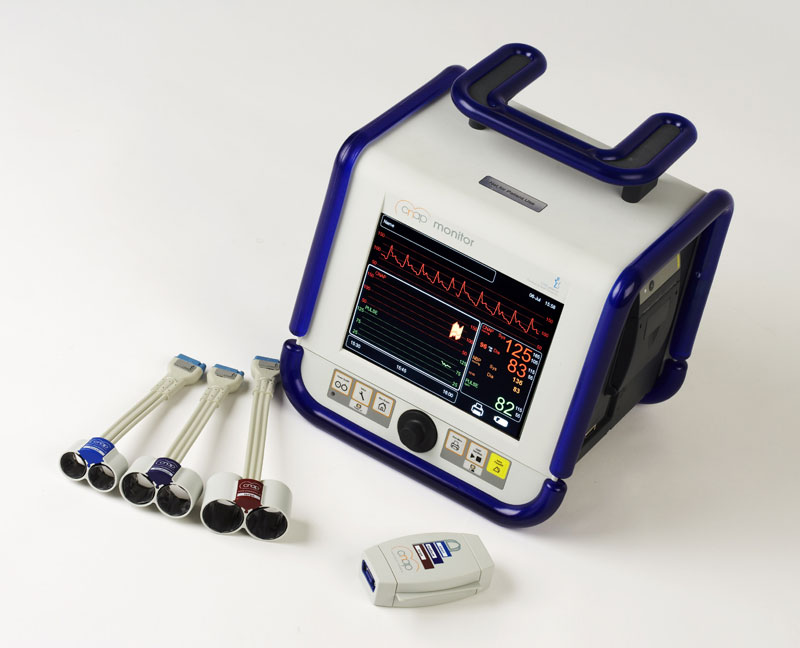 The CNAP™ Monitor 500 provides the physician with •beat-to-beat systolic, diastolic and mean blood pressure, •a high fidelity blood pressure curve and •the pulse rate.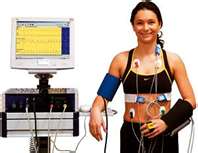 Syncope assessment, Real time evaluation of autonomic CV-control , Impedance Cardiography – continuous non-invasive cardiac output. The Task Force® Monitor is a specialist's tool when it simply comes to collecting and interfacing data for studies, whil...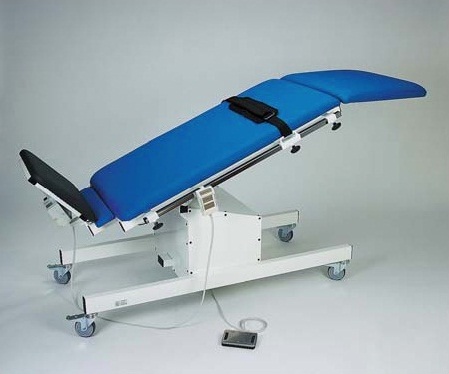 Electric Tilt Table Model 900-00 Electric motor-powered surface level adjustment. Adjustment continuously from approx. vertical (85°) to horizontal position to down position (-15°). Tilting speed is always constant, even under maximum weight (...